Club Activities:
PWMC comprises a cross section of the whole of the community within the village and the surrounding area. It houses many activities and sub-clubs: darts, snooker, crib, bingo and quiz nights and a fluctuating debating society that meets most weekday lunchtimes at the bar. Saturday tends to be sports orientated, with a large screen television and most sporting channels available.
New member applications are very welcome.
Drop into the club and pick up a membership application form or call / email us.
Call us on 0118 984 2885 or download a form in Word or PDF format using the links below.
Applications have to be proposed an existing member, the secretary can advise on this.
The annual membership fee is £20.00, plus there is an initial application fee of £5.00.
Membership runs from February 1st to January 31st.
Affiliation:
PWMC is affiliated to the politically neutral Club and Institute Union (CIU):
Objectives:
PWMC is run as a non-profit making organisation by its members through an elected committee, which provides a social facility for residents of Pangbourne, the surrounding area and for people working in the village.
Despite its name, which has its origins in the 19th century, PWMC welcomes ladies and non-working people as members who are then fully entitled to avail themselves of all the facilities on offer.
Committee:
The PWMC committee for 2023/2024
is comprised of the following club members:
Chairman:        Wayne Clark
Vice Chairman:     Allan Cuningham
Committee Members:
Diane Williams   Siobham McNulty
Kirsty Pittman   Michael Broun
Mike James    Christine Jones
Tim Sheldon      Neil Tomlinson
Find Us
Address
Rosewood Hall, Whitchurch Rd,
Pangbourne, Reading, Berkshire, RG8 7BS
Regular opening hours:
Mon – Thur: 11:00 am to 11:00 pm
Fri – Sat: 11:00 am to 11:45 pm
Sun: 12:00 am to 10:30 pm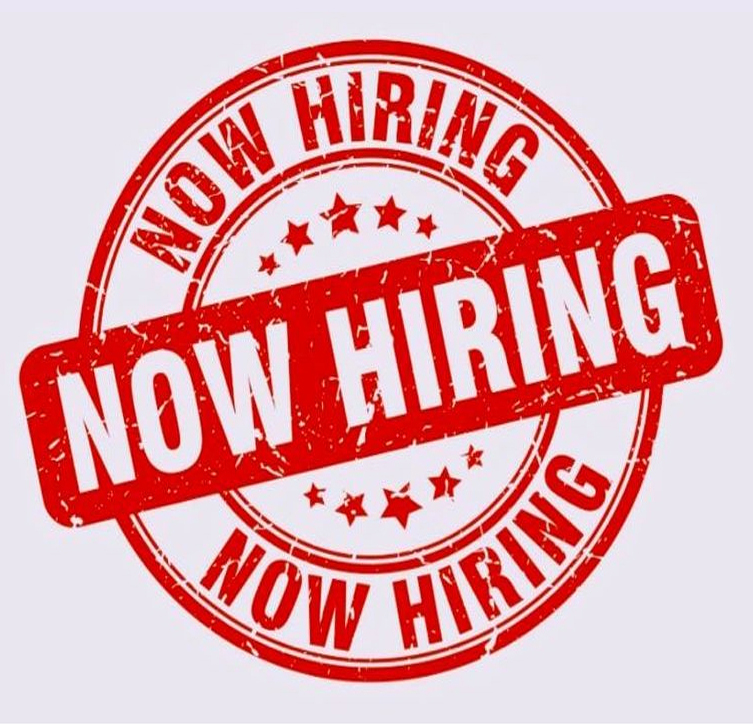 We are now seeking talented and enthusiastic Bar staff to join our team at
The Pangbourne Club. 
Full time and part time positions are available
A lively personality is a must.
Work patterns vary from lunch shifts to evening shifts with the occasional double thrown in.
 Weekend shifts are a essential.
Excellent rates of pay for the right candidate.
If you have a can-do attitude and are keen to learn please get in touch.
Email us on info@pangbourneclub.co.uk
See our Events Page for all current activities and much more…

Watch in the comfort of our
fully air conditioned bar